Welcome!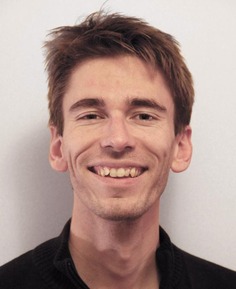 I am an independent group leader at the
Institute of Plant Sciences at the University of Bern
funded through an
Ambizione
fellowship by the Swiss National Science Foundation.
I study the ecology and evolution of plant-insect interactions with a focus on chemical ecology and community dynamics. My work mainly uses aphids and other insects as model herbivores to address questions of natural resistance and toxicity in plants, and host specialization and sequestration in insect herbivores. Please feel free to
contact me
for more information!
---